General Features Of The Game
Cabinet: Table 6P, 8P,10P; Vertical 2P,3P,4P,6P
Attractive Great Game Pictures To Players
Multiplay Support & Multi-language Support
Exciting mini gameplay and bonus increased the fun
Easy operation and management,High Profit Hold, Easy To Win Back Cost
Introduction
Air Strike 2 is a video redemption game with air battle theme. The way of playing is the same as fish hunting games. The machine layout supports vertical screen as well as horizontal screen. Each screen supports two players.
Player use joystick to control his fighter and hit SHOOT button to try and shoot down flying objects. Meanwhile it's possible to get special reward at any time, like Full screen bomb can destroy all of the planes on the screen, while Frozen meteorites Bomb can fix all plans on the screen by line of magnetic force, etc.
Tips
1.Support vertical cabinet of 2 players, 4 players or 6 players.
2.Support maximum 1000 credits for one shot. 1-49 credits for a shot is double-barreled gun, 50-99 is four-barreled gun and 100-1000 is five-barreled gun
Locking Function
Pull the joystick downward till the end to let the shooter touch the bottom of screen, randomly target at leader of planes or objects over 10 times odds.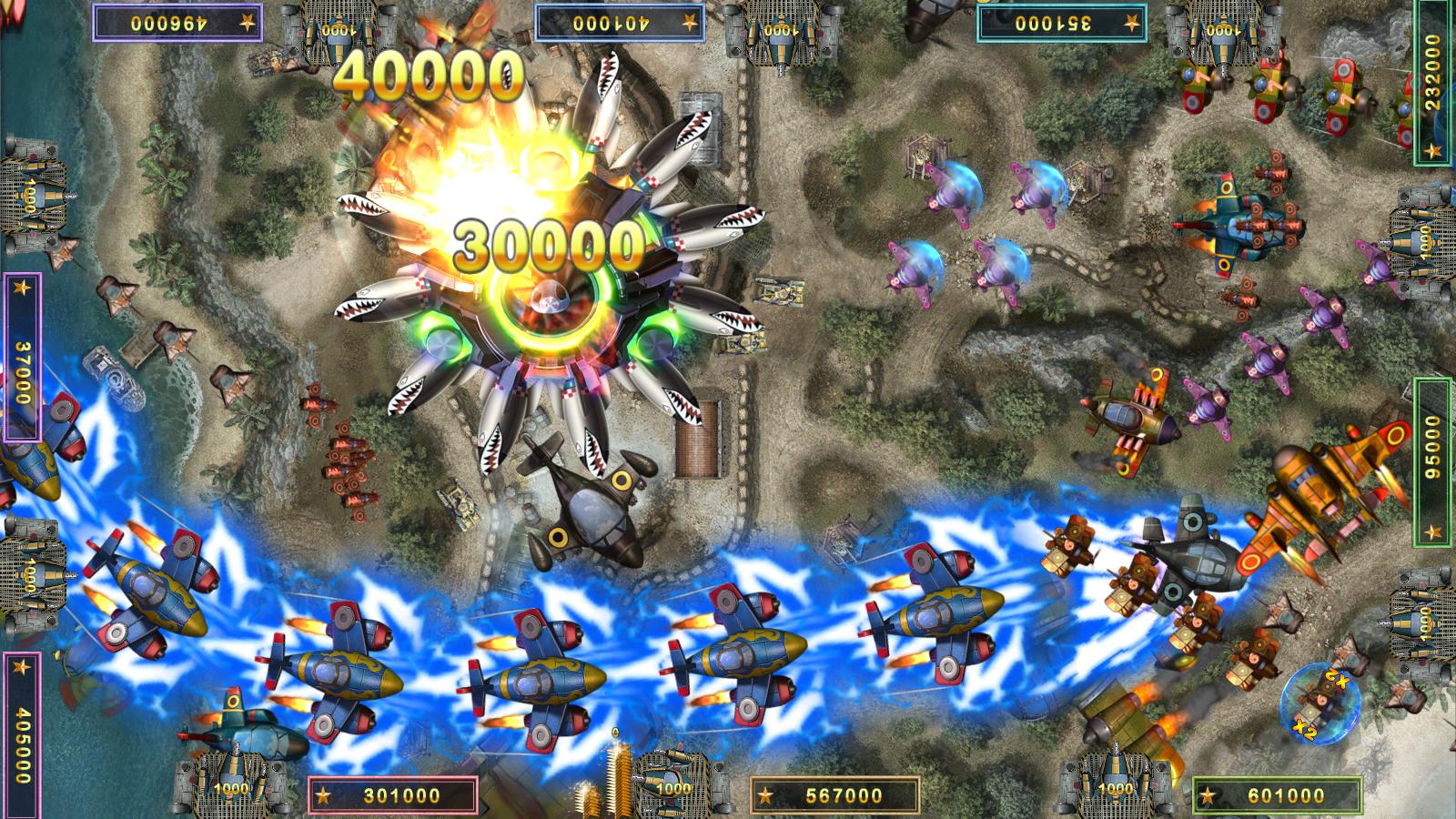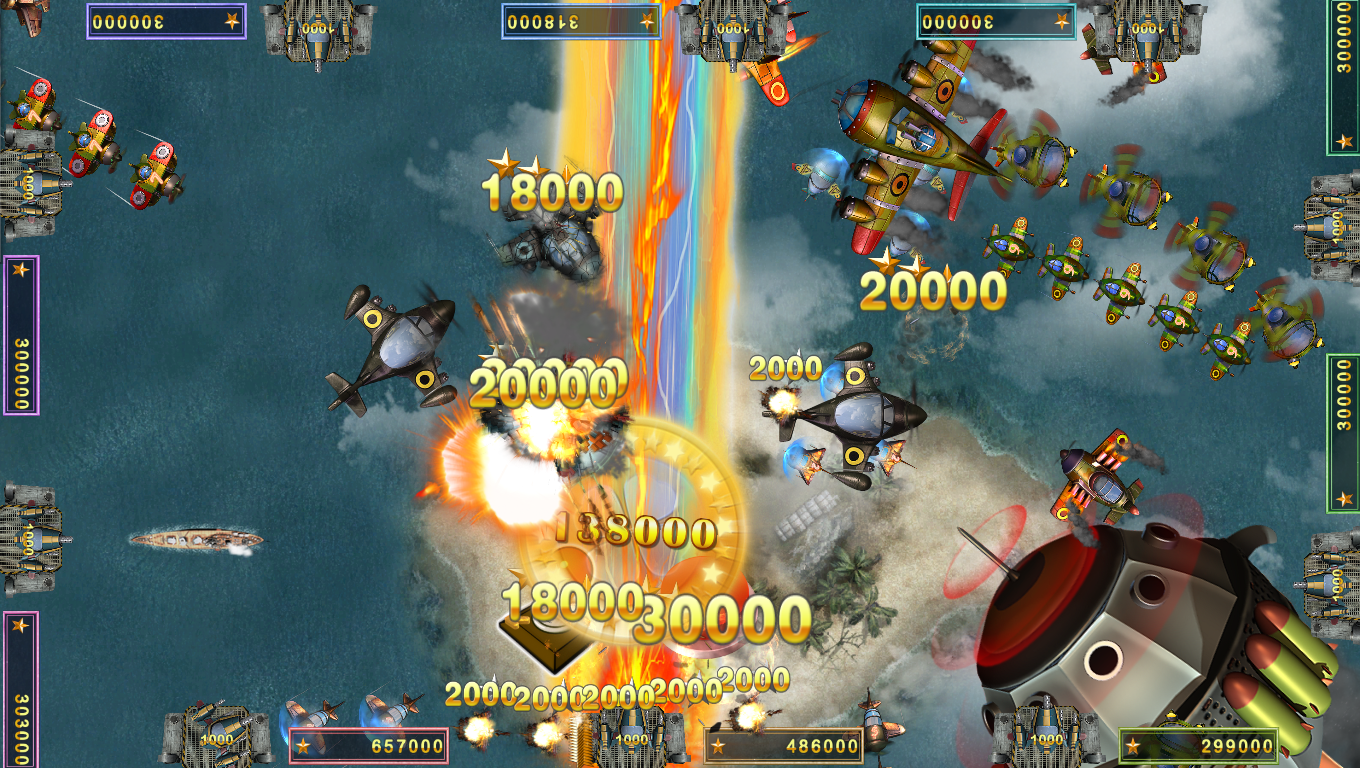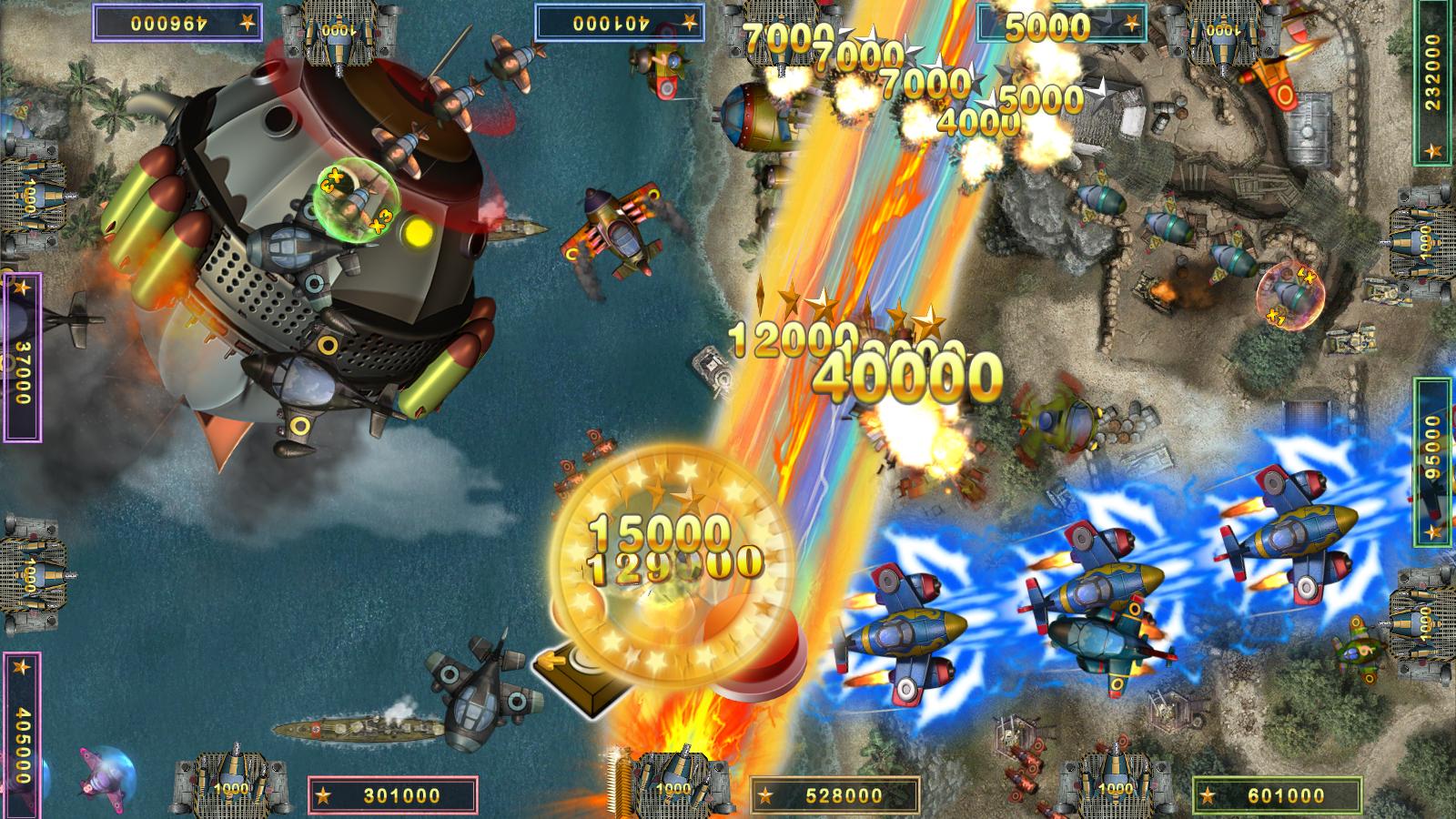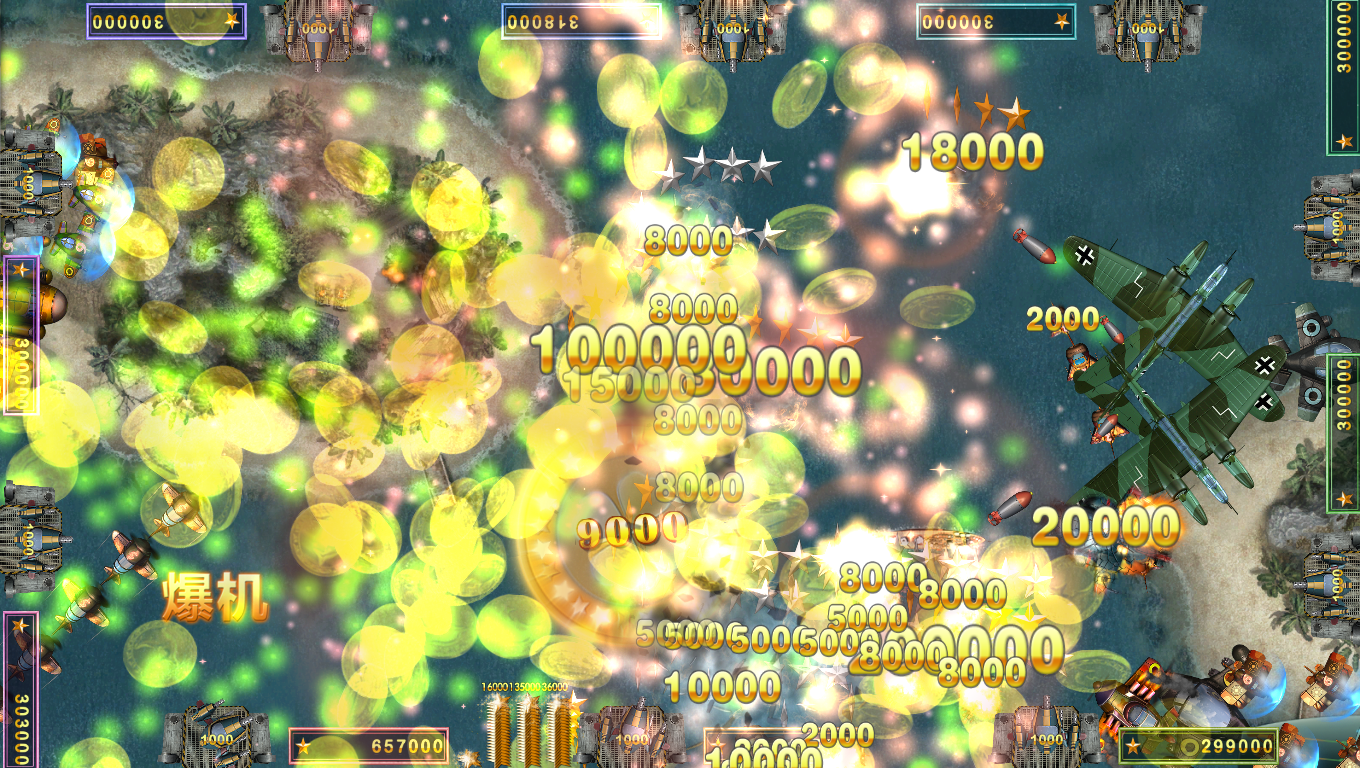 For more games please contact us