Fire Kirin is an online skill game APP with multiple award-winning fish games and slot games. After logging in, you can choose games to start or perform other functions in lobby. It provides a great interactive experience and powerful.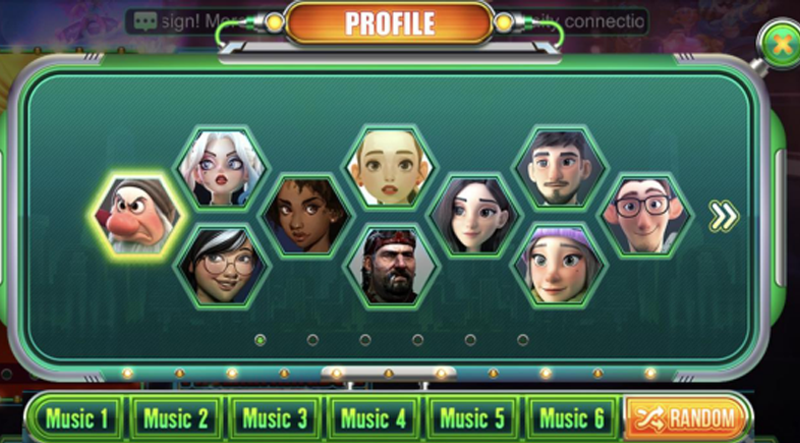 60 exquisite character images with different styles available, you can choose your favorite as personal avatar, and select favorite background music, single loop or random play, the volume of background music and character sound effects can also be adjusted. This is just the beginning, more personalized customization coming soon.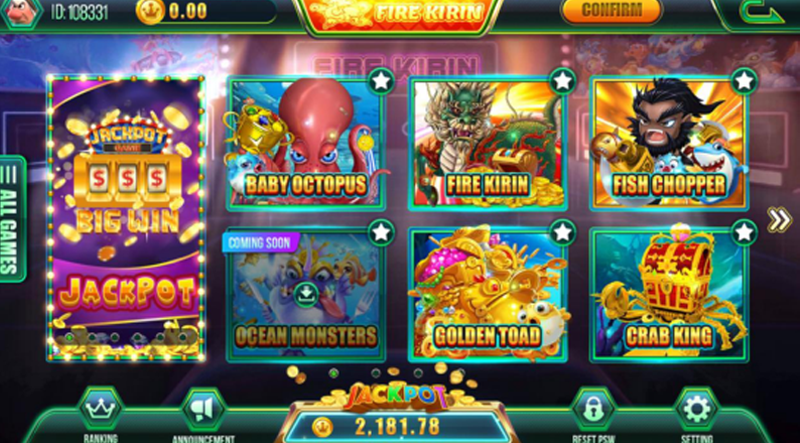 Favorites game list allows you to start playing favorite games easily, you don't have to find it one by one among all games.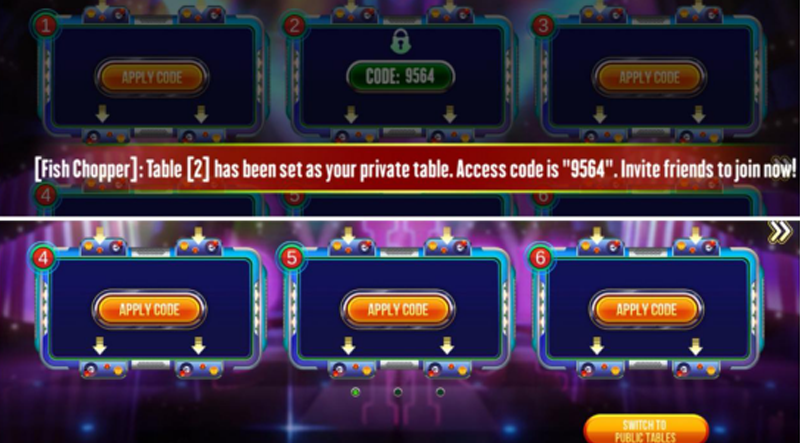 Click the "private tables" button to lock an empty table and share the unlock code with your friends. This table is your private place only with your friends, no one else disturbs you. Exit the game will unlock table automatically .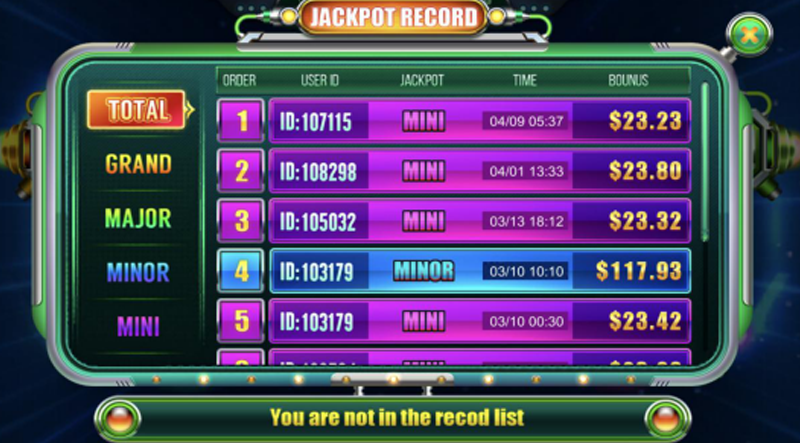 The platform provides 4 different levels jackpot community prizes. One or multiple players will be randomly selected from the online players to distribute the bonus prizes, and the record of winning players will be saved and show public.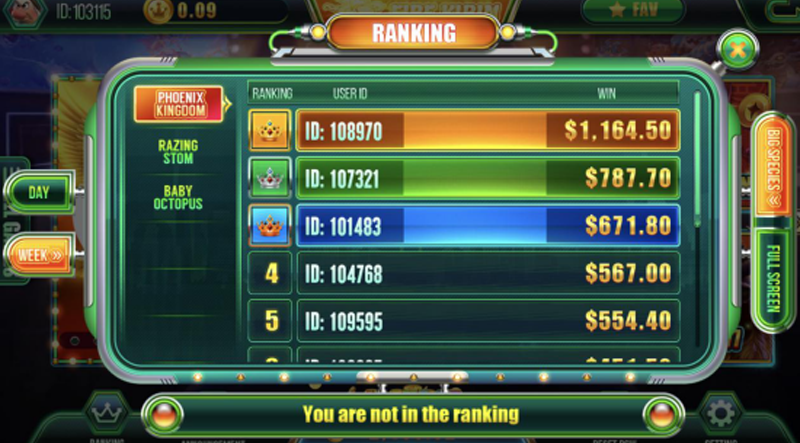 Record the most popular games and the top 10 players ranking. It allows you to know player preferences and market demand. The ranking also stimulate the players desire to challenge.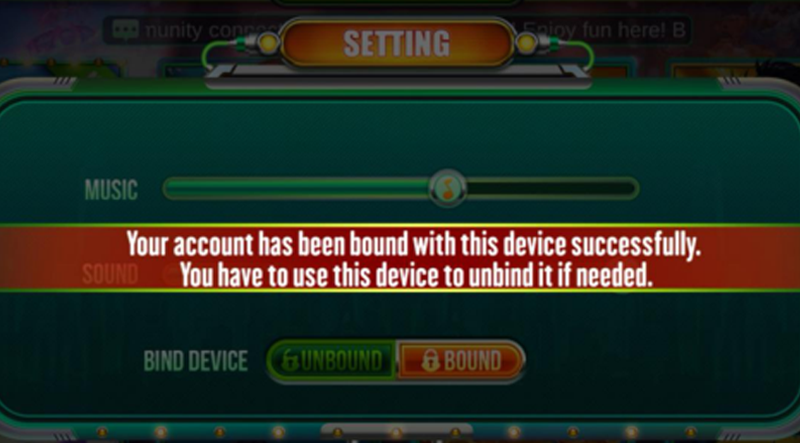 Bound accounts can not be logged in on other devices even if someone else knows your account and password, it ensures account security effectively.
Account Bound Function Ensure Security
Fishing is the main game, it combines a variety of style elements and innovative gameplay, not only allows players know how to play but also brings fresh excitement.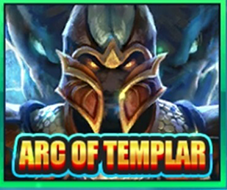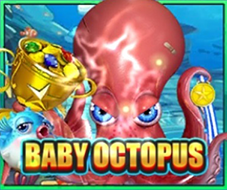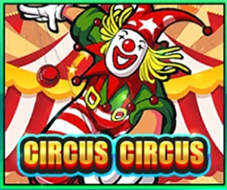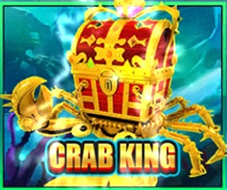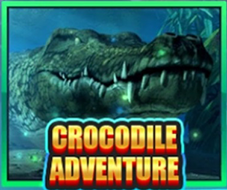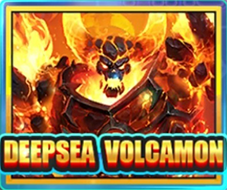 Slot game is a continuation of the classics. Several representative games such as sweepstakes, keno, 777 are offered to satisfy the loyal players of such games.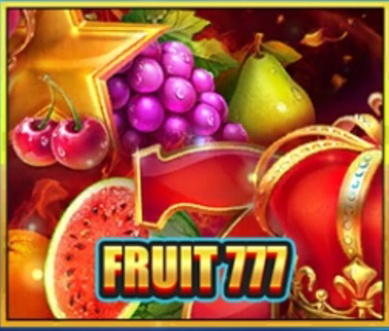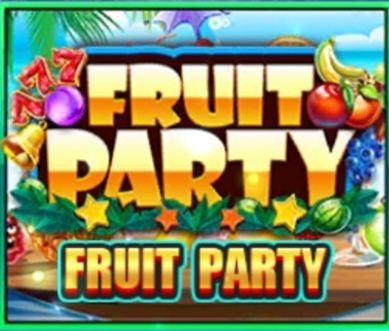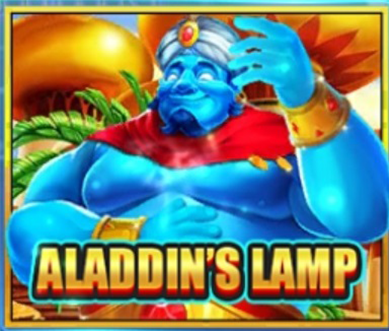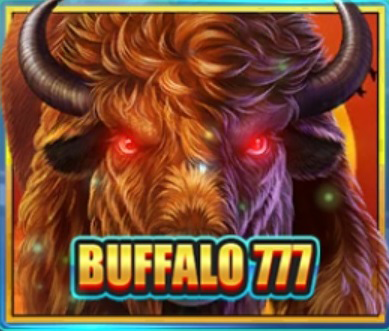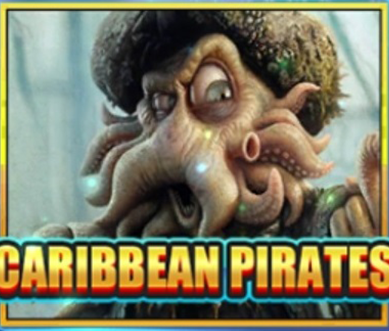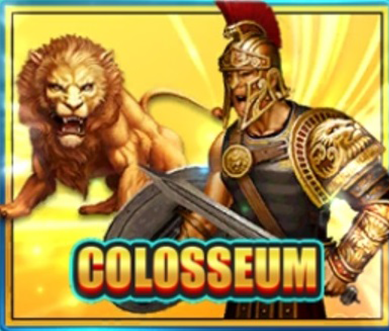 Bird hunting and war combat games give you a refreshing feeling, more games coming soon every month.