Why need you customize your own app?
(1) Creating and owning your own brand in the market.
(2) There is no competitors in the market. You can be the boss of it. They have to work for you if they want to run your app.
(3) One more game, one more chance to get wealth.
(4) Customization and Fire kirin are two different games, so you can choose running together to get double profits.
(5) Owning an app with your own styles. Individual games and systems servers are available.
(6) Best percentage for credits price.

What can be modified on customization version?
(1) Individual server and frames of the games.
(2) Game musics, login pages, layout of game hall.
(3) Management system and function of system.
(4) Games self-developement, new games adding and developing.


Customization cases:
Case A:
Mr Johnson is one of our regular customers. He enquired from our Alibaba Shop and asked about fire kirin public version. We also suggested him start with fire kirin first. There are two reasons:
First, he knew fire kirin from local and already had store account here. He wanted to become distributors. By this way, we gave him a distributor to start.
Second, we suggested him to open the market first for fire kirin. After he get a lot of customers he could start customization for himself. He can choose to run together as well to get two different marketing in USA even farer.
He agreed the suggestions and started from Fire Kirin to run. Just after 3 months, with our proposal on business, he keeps raising his business day by day. He definitely decided to start the customization then.
Now he is pushing his version all over the state in USA. He gets profits from two applications. Really glad to see his success in his investment.

Case B:
Miss White, who is from California, enquired about customization version from our official website. She runs many games together also Fire kirin. She knows and runs many customizations from another distributors so she would like to work on her own.
She chose the highest level. Working on all the customization expertly, she submitted all the information and requirements.
It was working very smoonthly as she knows a lot of them. she knows the total process. From talking to finishing all the information only spent 3 days and started everything. She makes some differences on her games so it is supposed to be recognized total two applications.
Now she earns all profits between public version and customization version together as well. We also give the proposals to let her balance the whole marketing between them.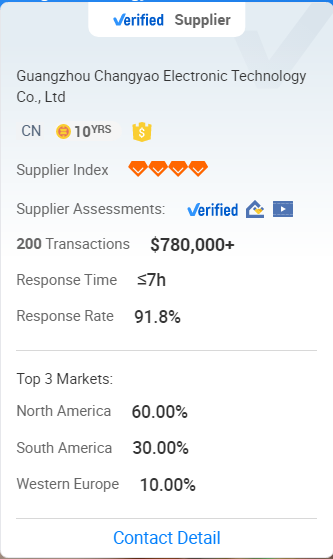 Our Shop on Alibaba has been run for more than 16 years for All Game Machines and Online Games. Gathering abundant marketing experience, we are able to help you with creating the path to wealth. No matter what questions you meet, we will assist you with them step by step from operating guidlines to enlarging your marketing.
Any question just feel free to let us know.