What is FIRE KIRIN?
Fire Kirin APP is an online fish game store that includes fish games and slot games, you can distribute and make profits while sitting at home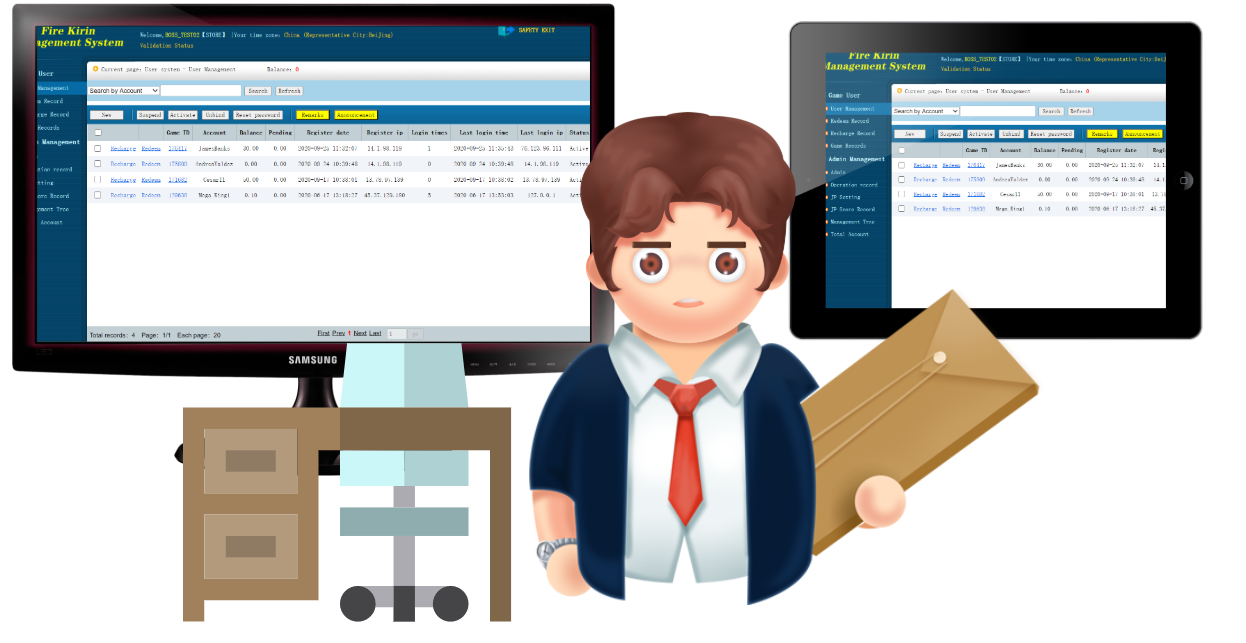 Why choose FIRE KIRIN?
We are the exclusive developer and supplier of Fire Kirin APP
Fire Kirin APP is developed and innovated by Professional R&D team in 2 years
Sweeping the USA market within 6 months, especially in California, Texas, Florida, North Carolina, Hawaii and Colorado etc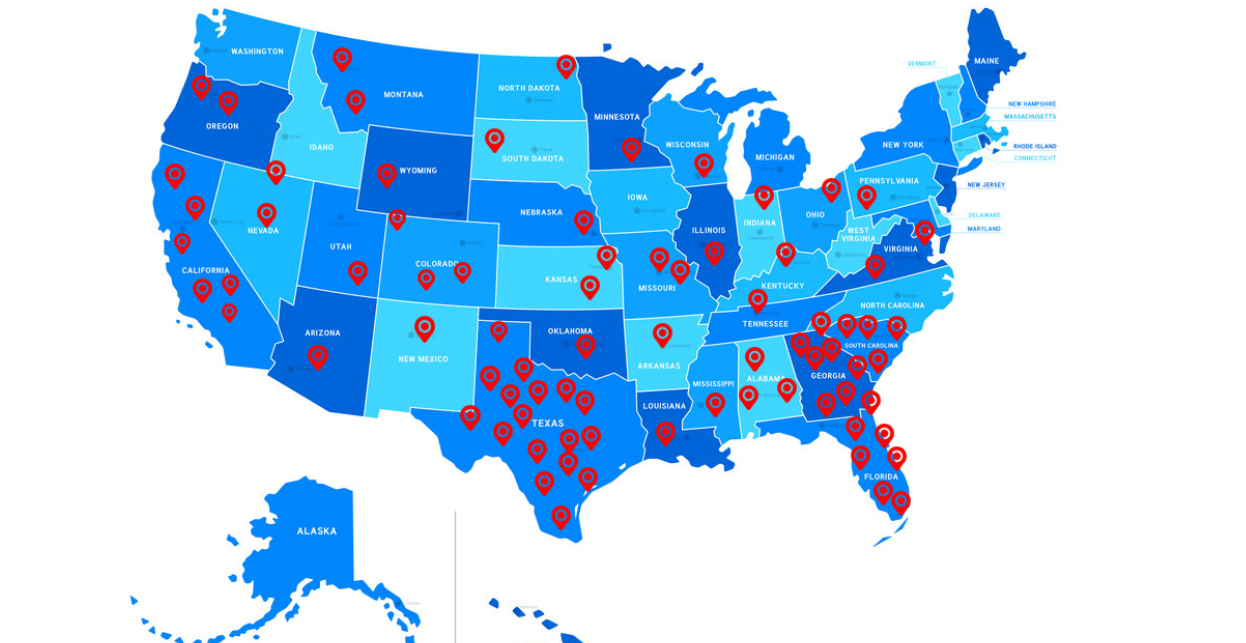 Advantages of FIRE KIRIN
Combining fish games and slot games, renewing games constantly
Account levels are clear and easy management
Complete practical functions simple operation, pay attention to security and stability
The independence-developed game is creative, distinctive and copyrighted
What can FIRE KIRIN bring to customers
Resell credits to customers

Game holding 35%-50%

No any split profit with you

Customization is available, expand your brand influence and visibility

App name, LOGO, Lobby style, game icons, Music etc. are all customizable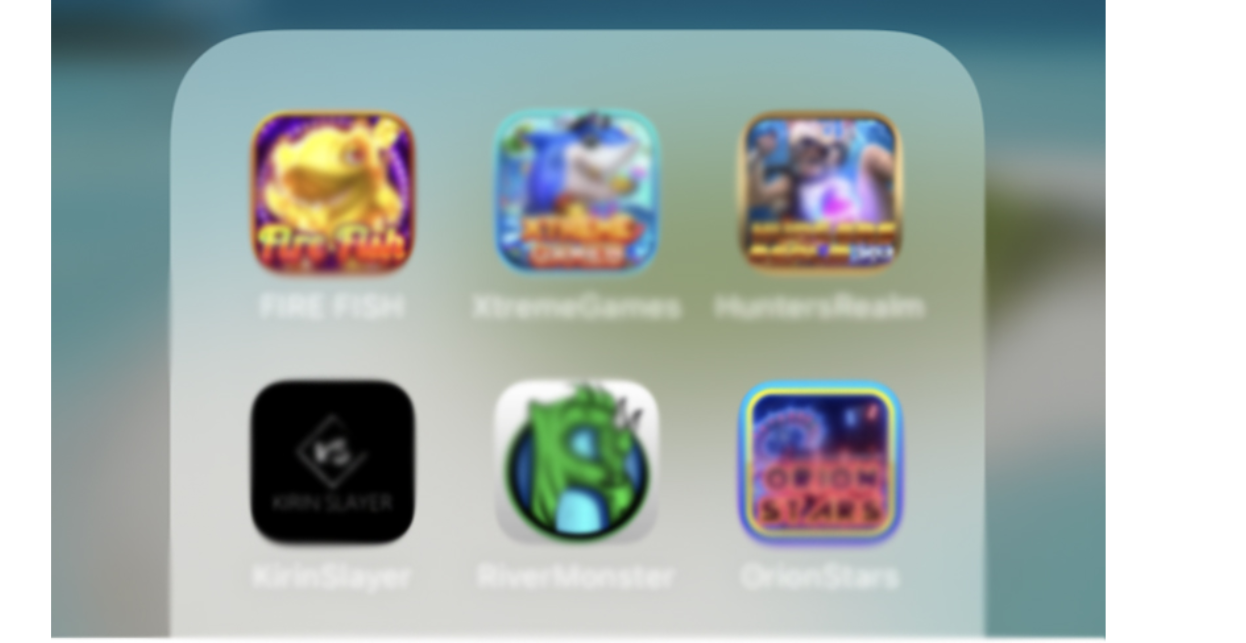 Steps to carry out the project
Requirements for novices
Start-up funds, players quantity, social media promotion Any spare time,anywhere, computer or intelligent mobile phones and tablets
How to start the project
Distributor account is available after payment copy Load full credits within 1 hour after receiving your payment Guide management background system operation Start your business and make benefits.