General Features Of The Game
Cabinet: Table 4P, 6P, 8P,10P;  Vertical 2P,3P,4P,8P
Attractive Great Game Pictures To Players
Multiplay Support & Multi-language Support
Exciting mini gameplay and bonus increased the fun
Easy operation and management,high profit hold, easy to win back cost
Tips
1.Support maximum gun value 1000.  Gun value adjustable at Setting. From 10-1000 all with single-barrel
2.Happy time: The game gives credits to player for FREE randomly. After getting 5 medals , and the killed Treasure box crab can trigger the "Happy time", the sustainable time is 15-60 seconds,  And it will also get the 5 medals in the numerical score returned to the players.
Fast and Auto fire function
After you press the shot button for three seconds very quickly, the gun will auto fire, while to stop the function by press the shot button again.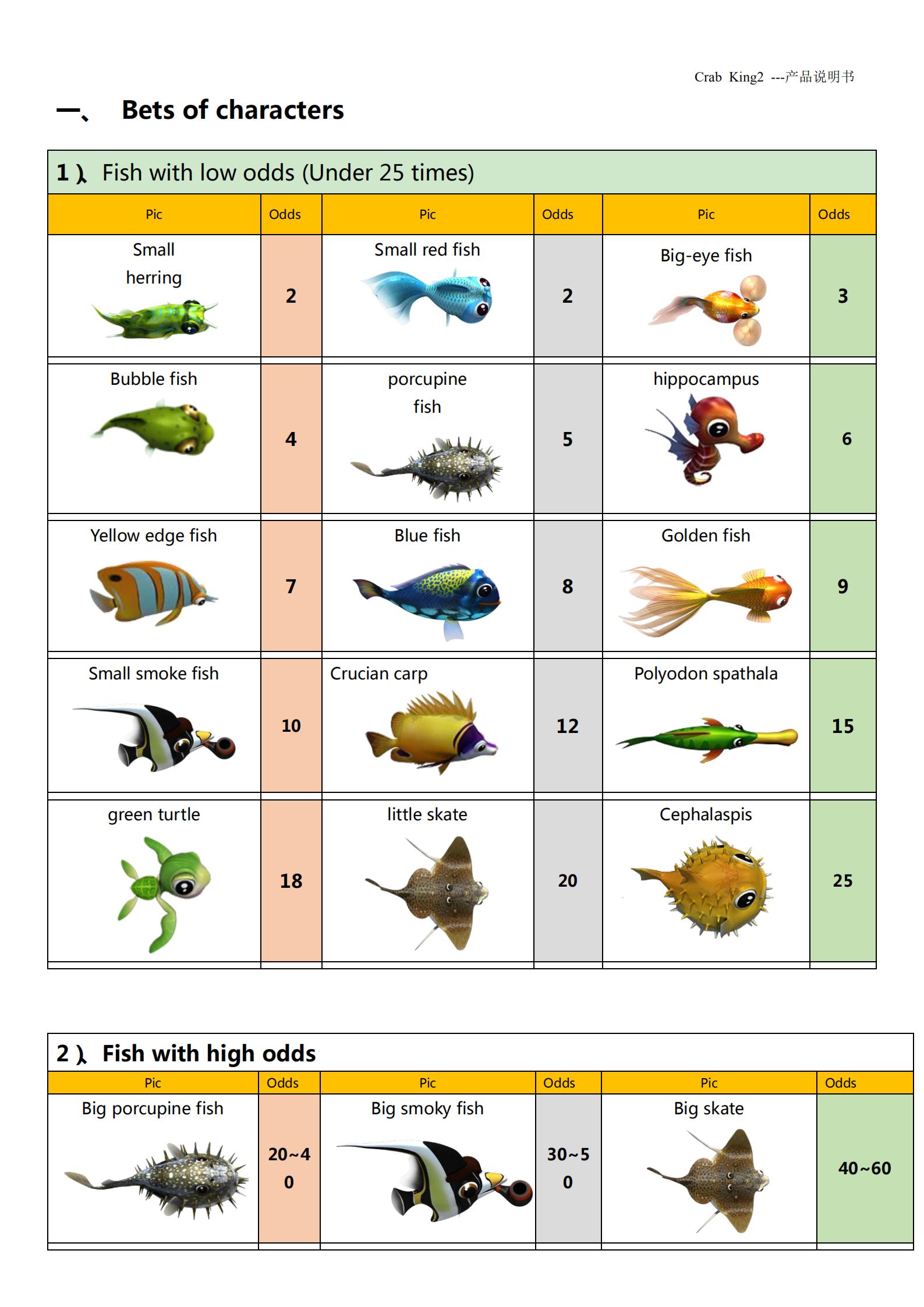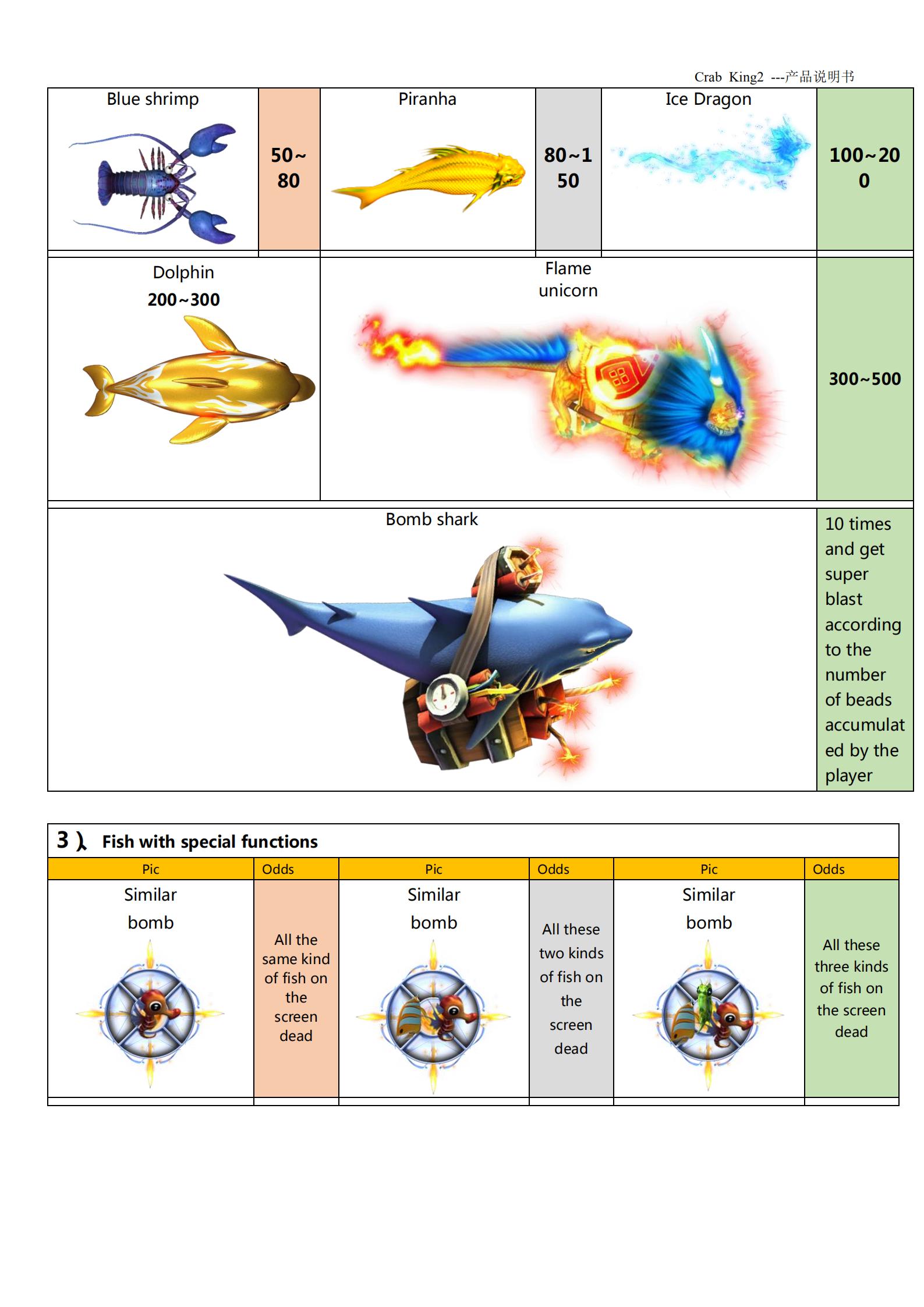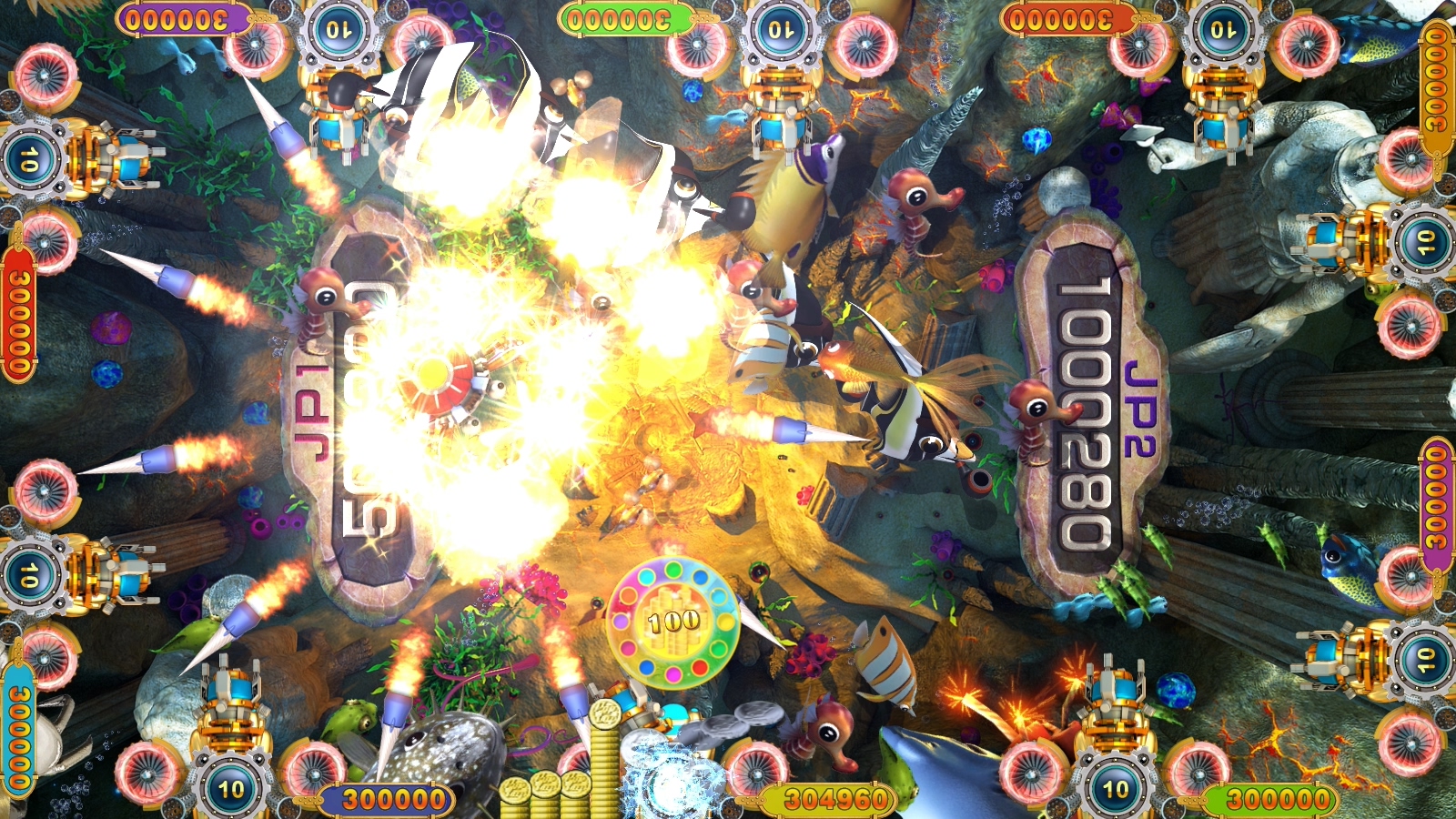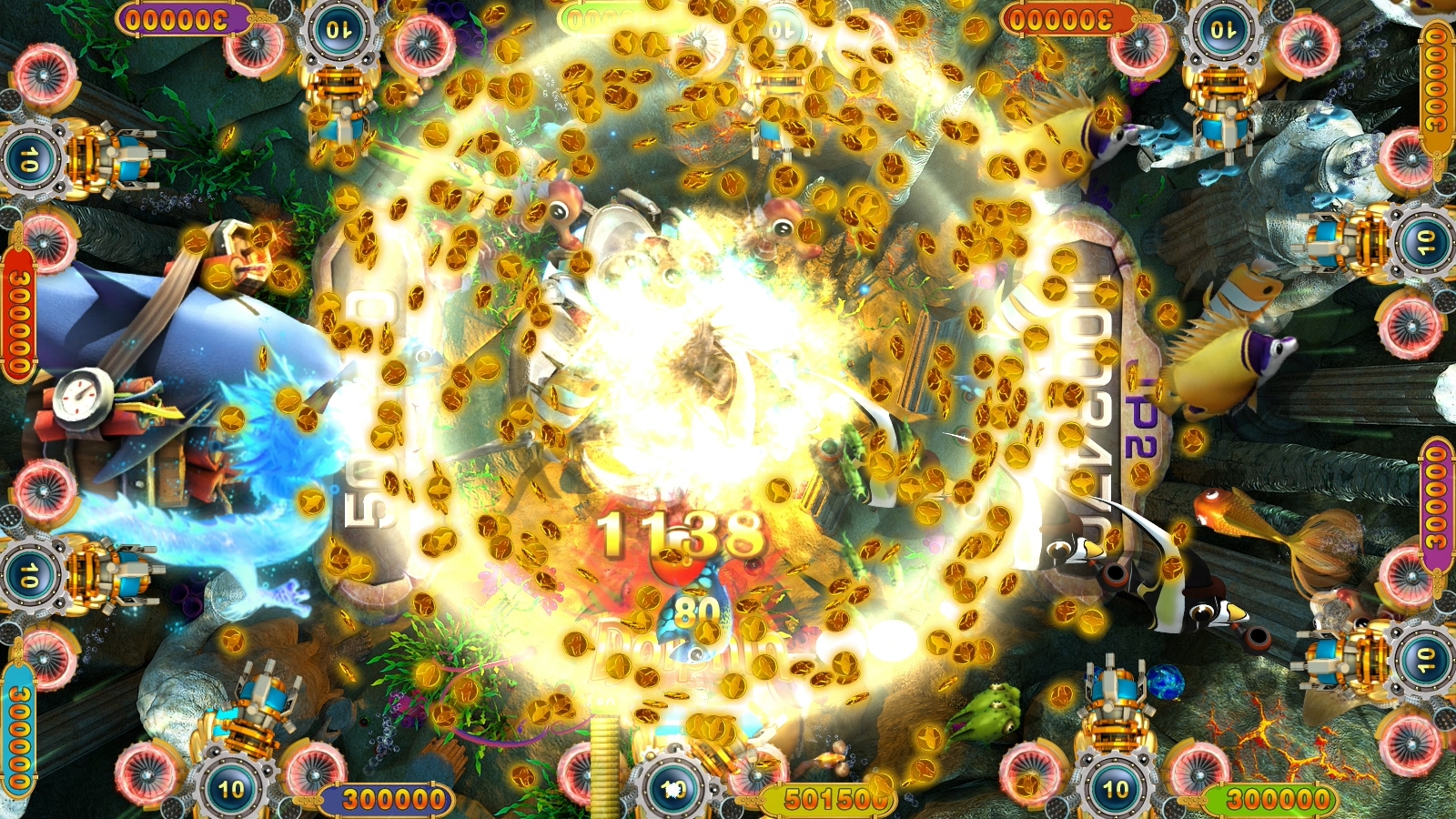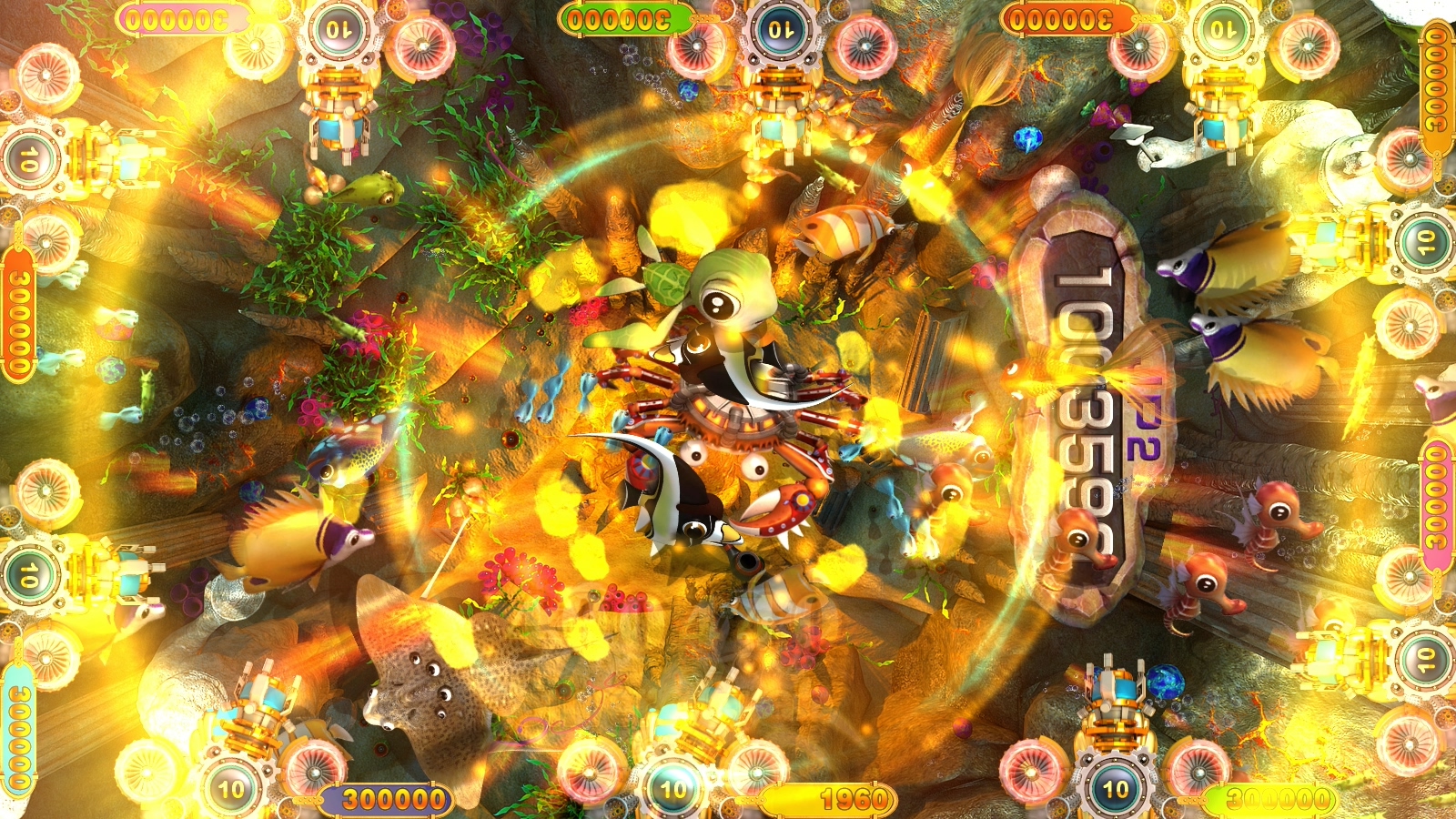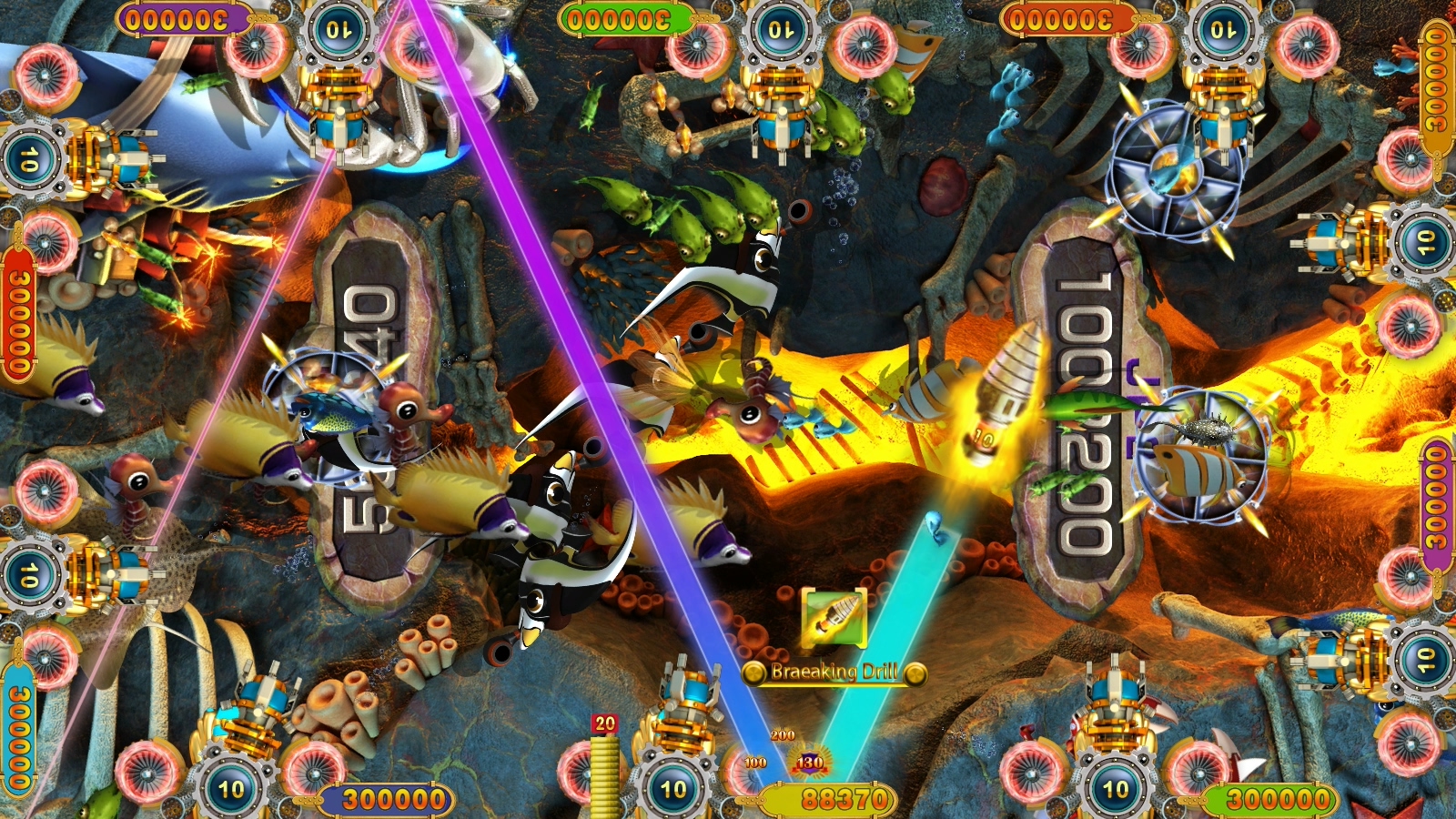 For more games please contact us