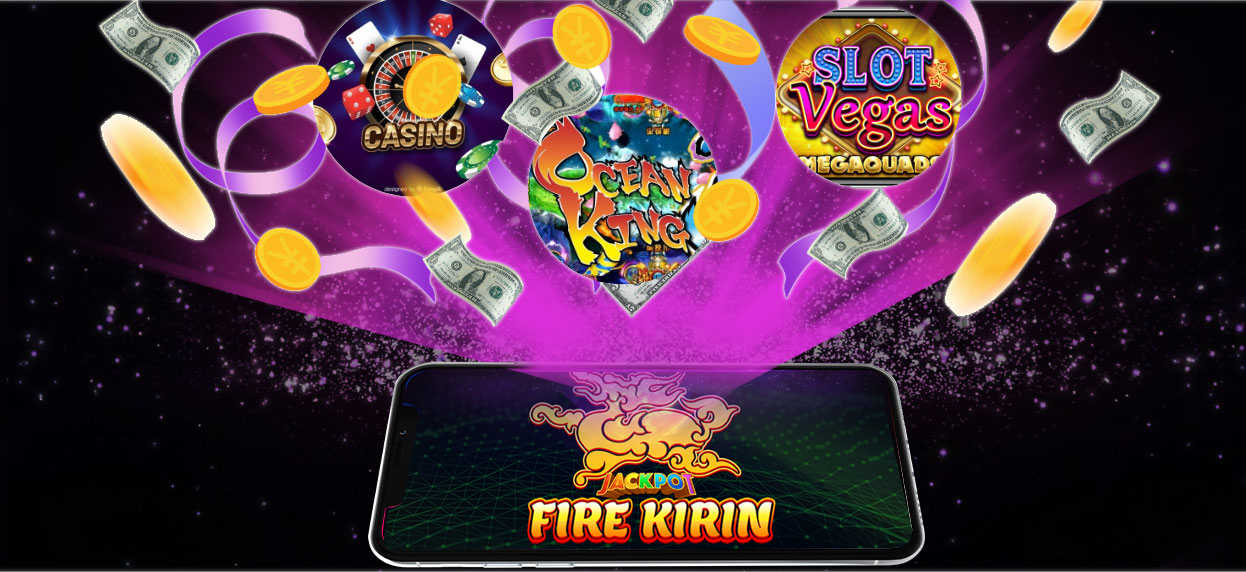 Shooting fish games had attracted thousands of gamblers over the world, especially the USA, Singapore, or Malaysia. To meet the needs of all gamblers, an online fish tables appeared and became the spiritual dish for many gamblers at fire kirin app

What is fish game online
This game's storyline is related to the underwater world and its inhabitants, making this slot a truly exciting one. Players have to shoot fishes in the water and collect the winning points, just like that. Everything is so simple.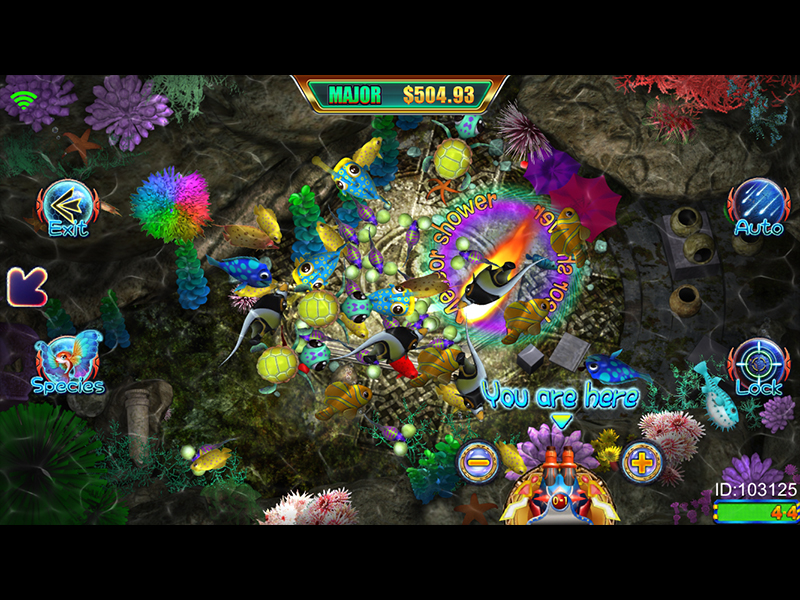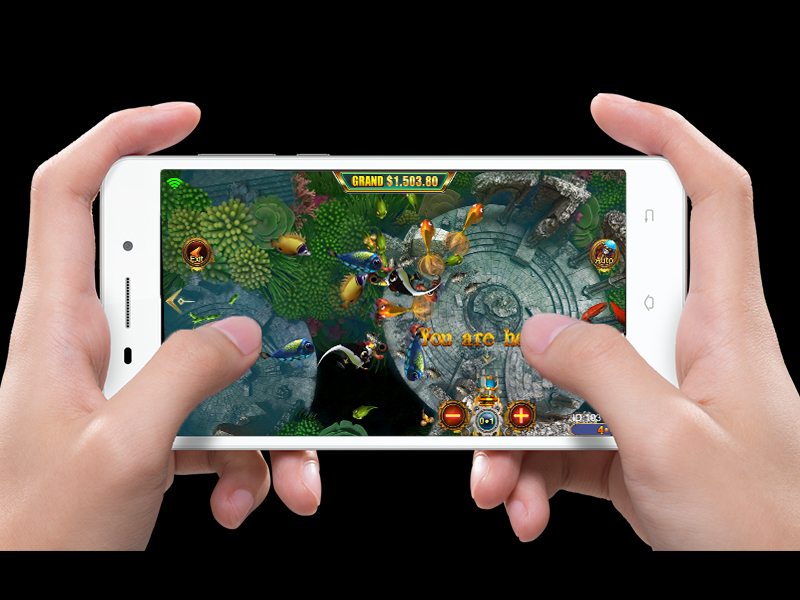 How to play
First, players need to select the necessary type of gun and shoot at the fish,but they need to select the right fish because they all have different amounts of winning. The guns also have different capacities. The simplest weapon costs less, while the most powerful requires a high bet on the shot,players will get the credits by killing fish,and they will definitely enjoy the gameplay, as it is a breath of fresh air in the game world. Players are sure in for a time of fun and adventure under the water.
How to make a profit
Resell credits to operators, distributors, stores, locations and players. Max net profit 85% !!!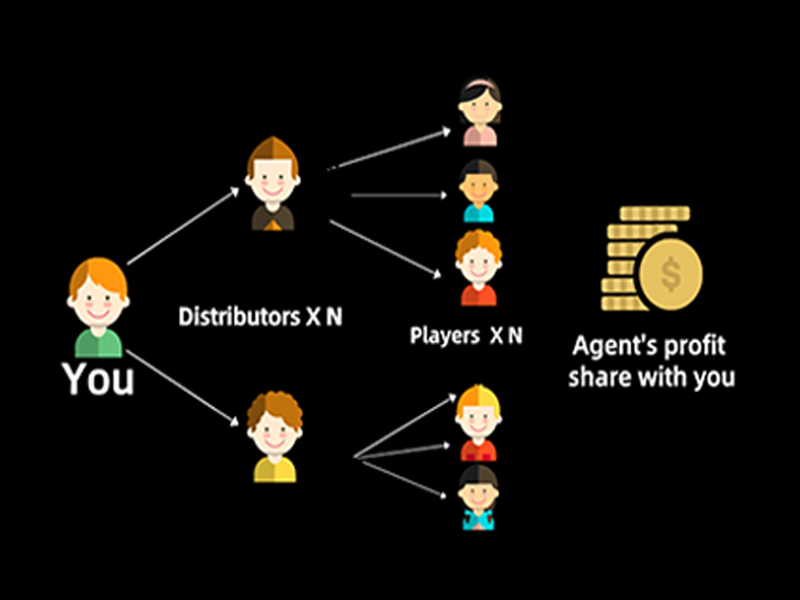 Fire Kirin is able to meet all the requirements from Players. Playing the games App without places and time limit.
SLOTS GAME :27 Games
FISH GAME:15 Games
OTHER KINDS: 4 Games
Total: 46 Games (Constantly Renewing Games)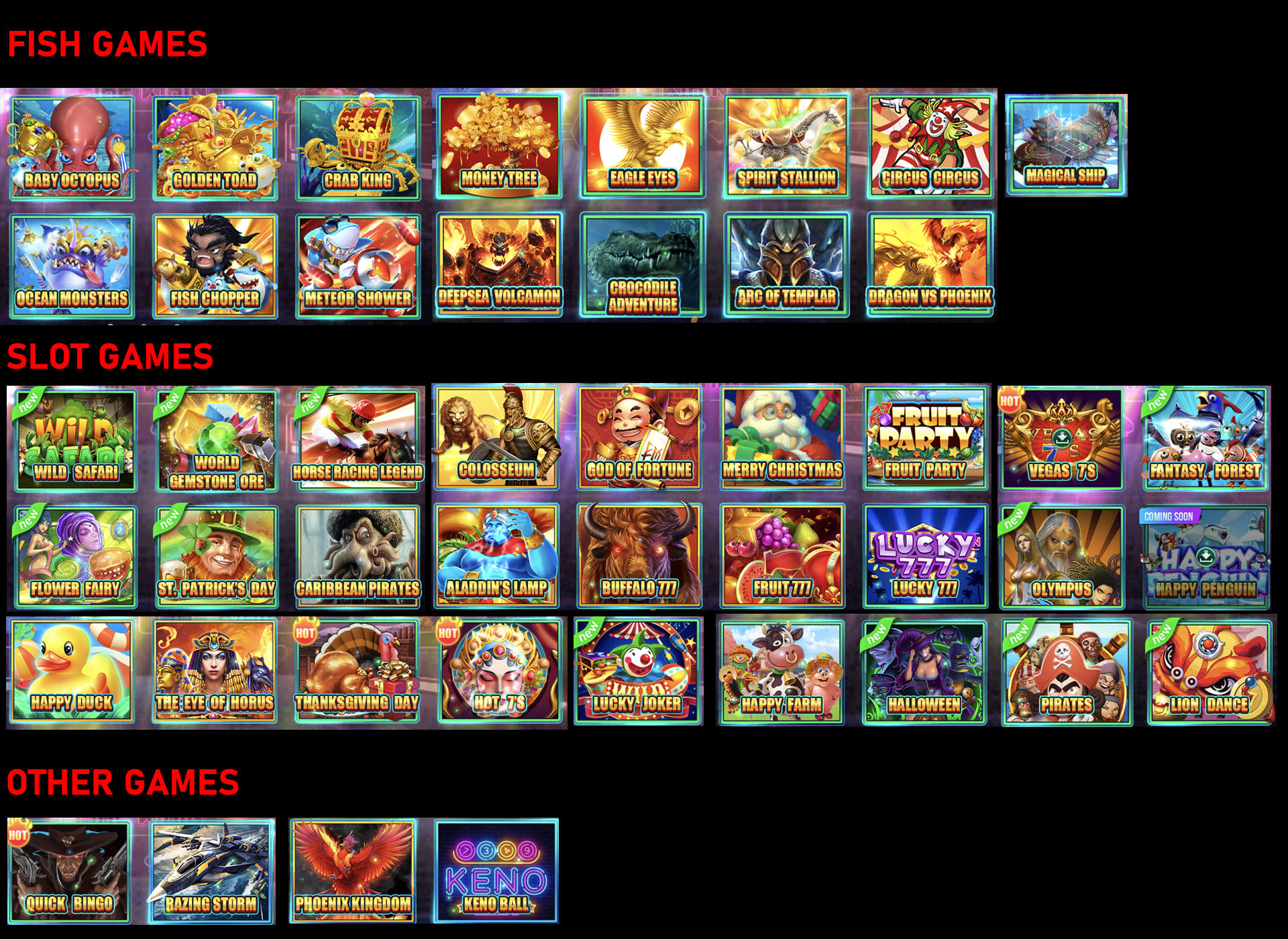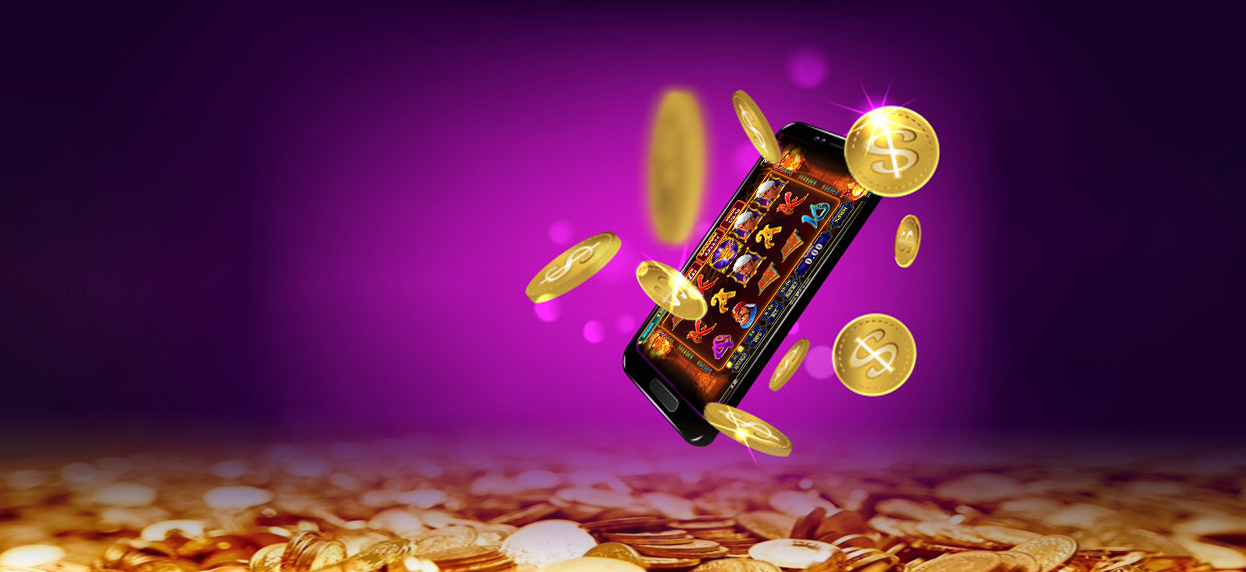 Huge Customers' Cases:
Fire Kirin is a Customizable Fish game app, White Label Software for Online Casino, on which you can earn the real money. As long as you are interested in it, you will become the Leading Money Makers.
Refering to the process of the successful in USA, Seize the business opportunity in time and start your path of wealth.

Our Shop on Alibaba has been run more than 16 years for All Gambling Machines and Online Gambling. Gathering abundant marketing experience, we are able to help you with creating the path of wealth. No matter what questions you meet, we will assist you with them step by step from operating guidlines to enlarging your marketing.
Any question just feel free to let us know.